Offer your clients a new level of buying experience with TidyCommerce
TidyCommerce is a full featured, modern, cloud eCommerce solution designed to cater to the needs of your customers. TidyCommerce provides a range of plans to suit the most basic requirements, yet scale up or down in functionality, transaction volume, etc. as your business strives to deliver the expectations of your most demanding customers.
Some of the features included in all TidyCommerce plans:
General
Content management

Email POP accounts
Generous file space and e-traffic volumes provided
Web statistics for help in seeing what's happening in your store
Backups for your peace of mind and business continuity
eCommerce
Shopping cart (incl. multiple cart layouts)
Loyalty points program
Discount calculator
Custom pricing
POS
Vouchers
Multi-vendor system
Appointment scheduling, rental management and accommodation booking system
Integrations
Range of customer payment options
Freight integration
API
Reviews and integrated rating widget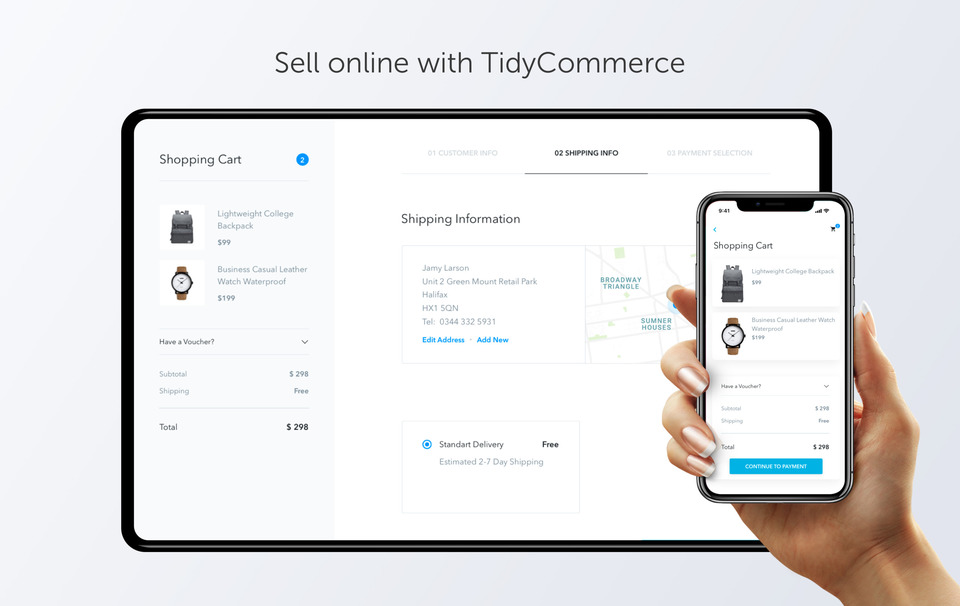 <
>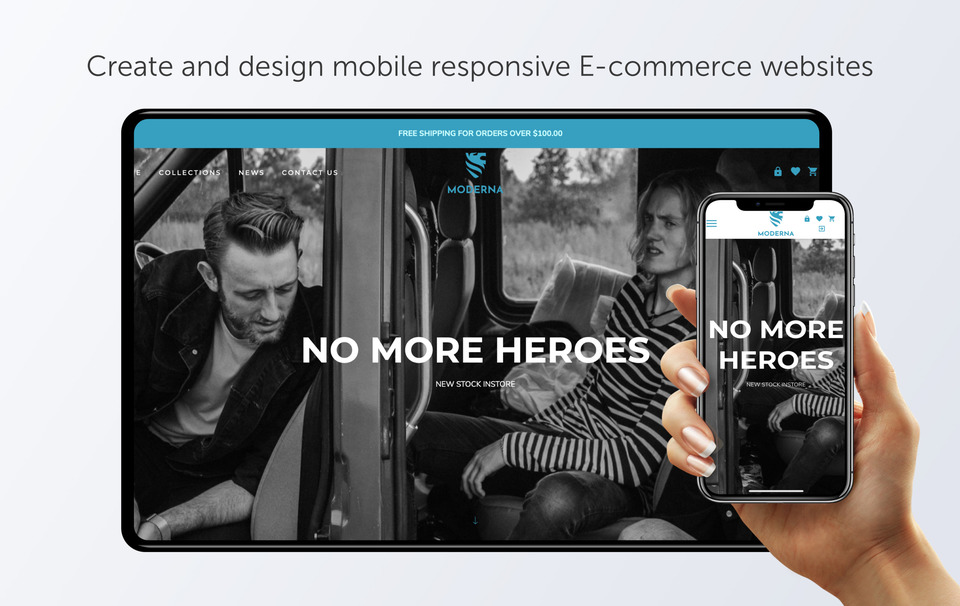 <
>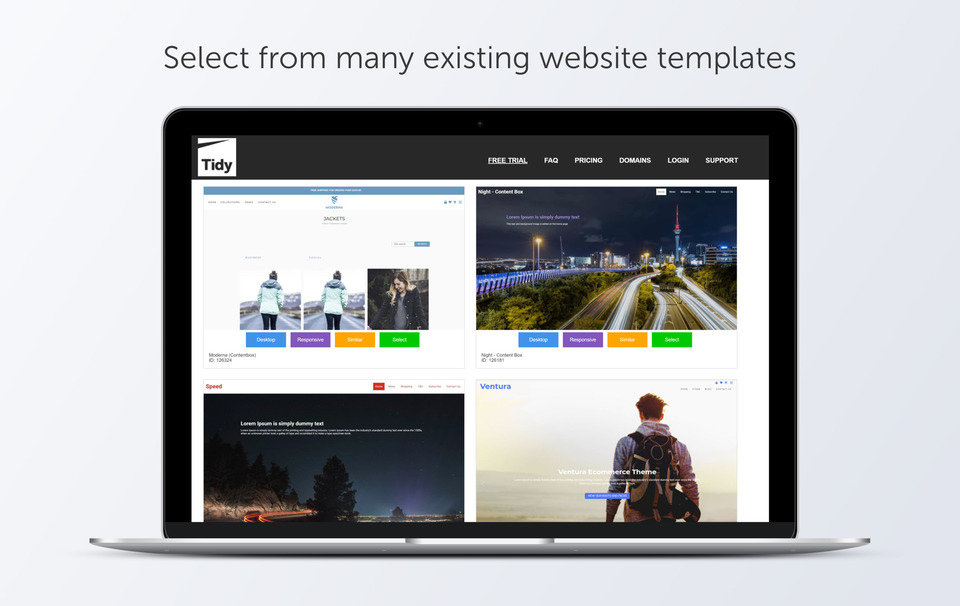 <
>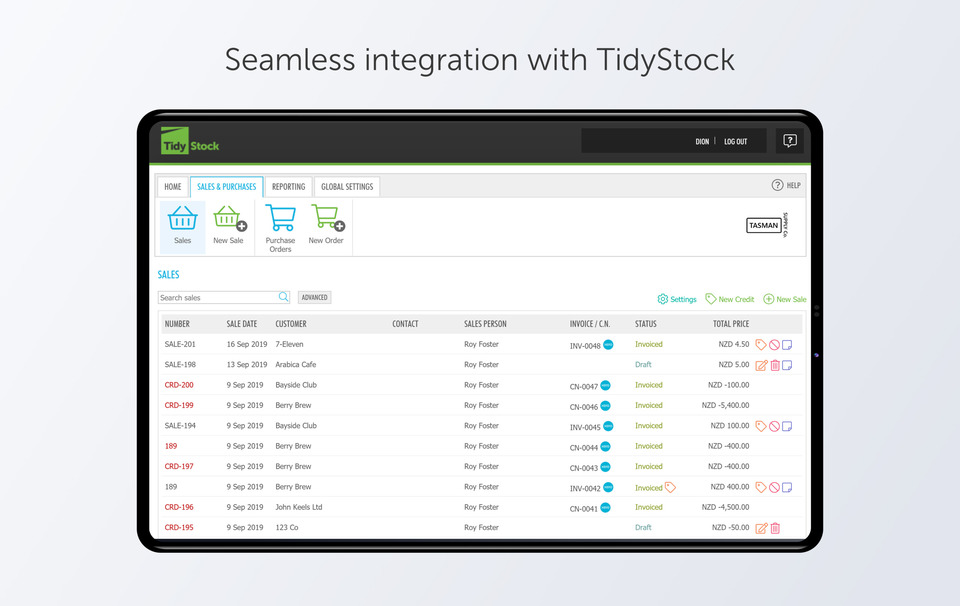 <
>
TidyCommerce integrates seamlessly with TidyStock and TidyEnterprise to provide a unified solution to your operations. This further enhances productivity by providing a familiar, streamlined set of workflow tools to perform efficiently, and help deliver exceptional customer service.
Key financial data flows from Tidy through to Xero ensuring your financial accounting records are always up to date in real-time.
Design your website now. Pay later.
All prices are in NZD and exclude GST, or please select below:
*Website visitors estimated as average 1MB per visit, or each visitor looking at 10 pages each, with an average size of 100kb per page. Order and limits not applicable to PHP/Wordpress sites.
For pricing in other currencies, please contact us.
Exclusions:

Domain renewals are additional to the hosting fees above.

Excess traffic fees may apply if you exceed your hosting plan. If you exceed the traffic allowance, then fees apply. It is your responsibility to monitor and plan for your own traffic. We do provide free web statistics and attempt to email a warning message when you get to 80%. If your traffic is a one off spike, we will consider reversing the fee if the amount is significant, and the average of your last 3 months traffic would not exceed your hosting plan.

Email services are provided with each hosting plan, but we do not provide email support for the "client side". Our email support is limited to ensuring the "server side" is working properly.